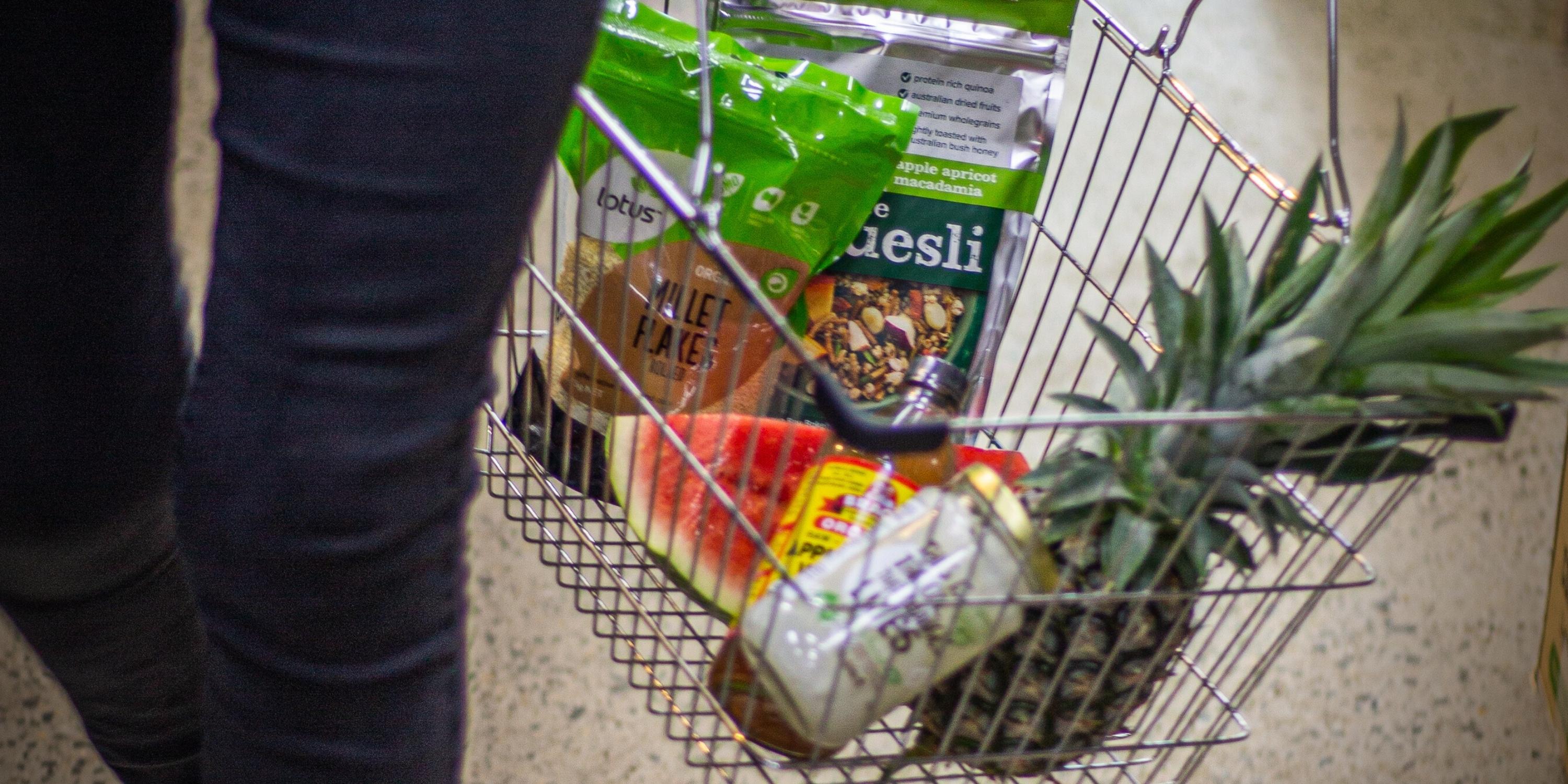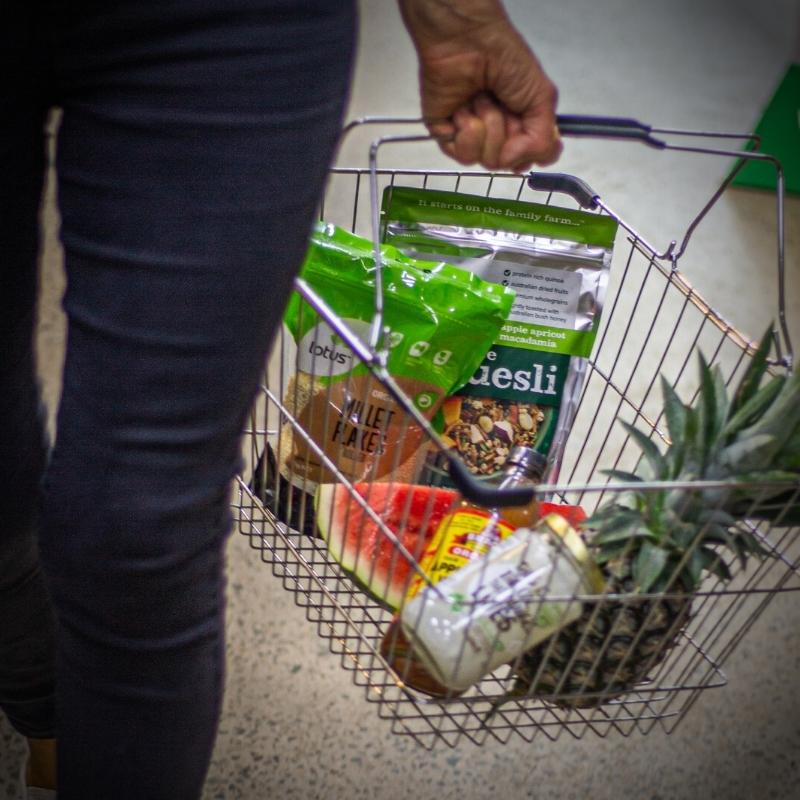 ORGANIC FOOD FOR HEALTHY FAMILIES MADE EASY
Organika: Your Local Health Food Shop & Cafe in the Sunshine Coast.
We're a health food store that has been nourishing families and friends in Noosa, Sunshine Coast, for over fifteen years.
At Organika, you'll find the freshest organically grown produce, ethically sourced protein, and all the staples you need from your pantry to your bathroom cabinet.
We welcome locals and travellers alike, offering a taste of the best Noosa has to offer seven days a week.
Visit us from 7 am daily and tick off your shopping list, sip on a freshly made coffee, or simply enjoy our company as live music serenades you on balmy evenings.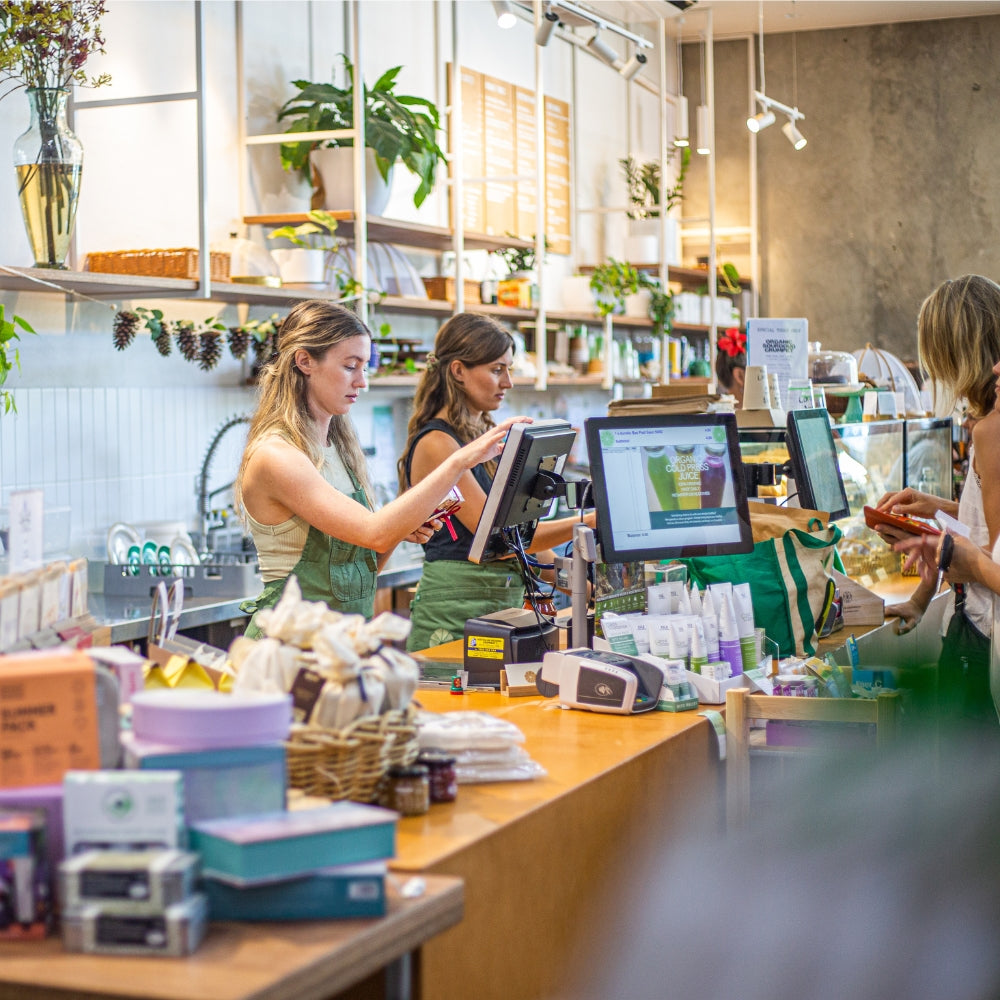 From our family to yours
In 2007, Organika set out on a mission to make sustainable, organic staples available to everyone in the hopes of inspiring people to eat wholesome foods and live fuller, longer lives.
So, we opened the doors to Noosa's first-ever health food store, serving families from near and far and creating a thriving community in the process.
Sustainability at our core
Ever since we opened up our health food shop in the Sunshine Coast, we've been committed to supplying our community with the best local produce and products we could find. 
To us, that means staples that are full of goodness and free from nasties – from the food you eat to the sunscreen you slip on.
Our focus is on bringing you environmentally friendly options that are ethically sourced and low waste. 
You'll find organic, seasonal produce from local farms, pasture-raised eggs, chemical-free cleaning products and pantry staples sourced from small, sustainable businesses based far and wide.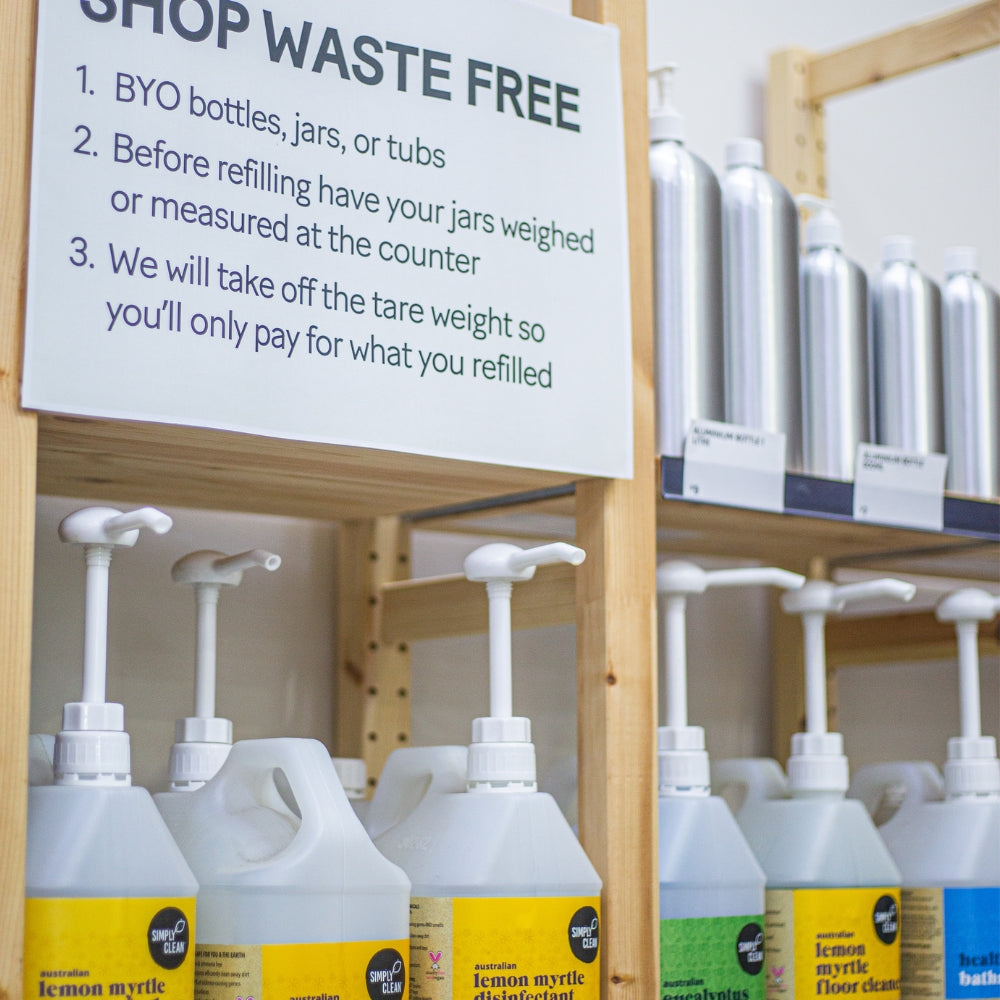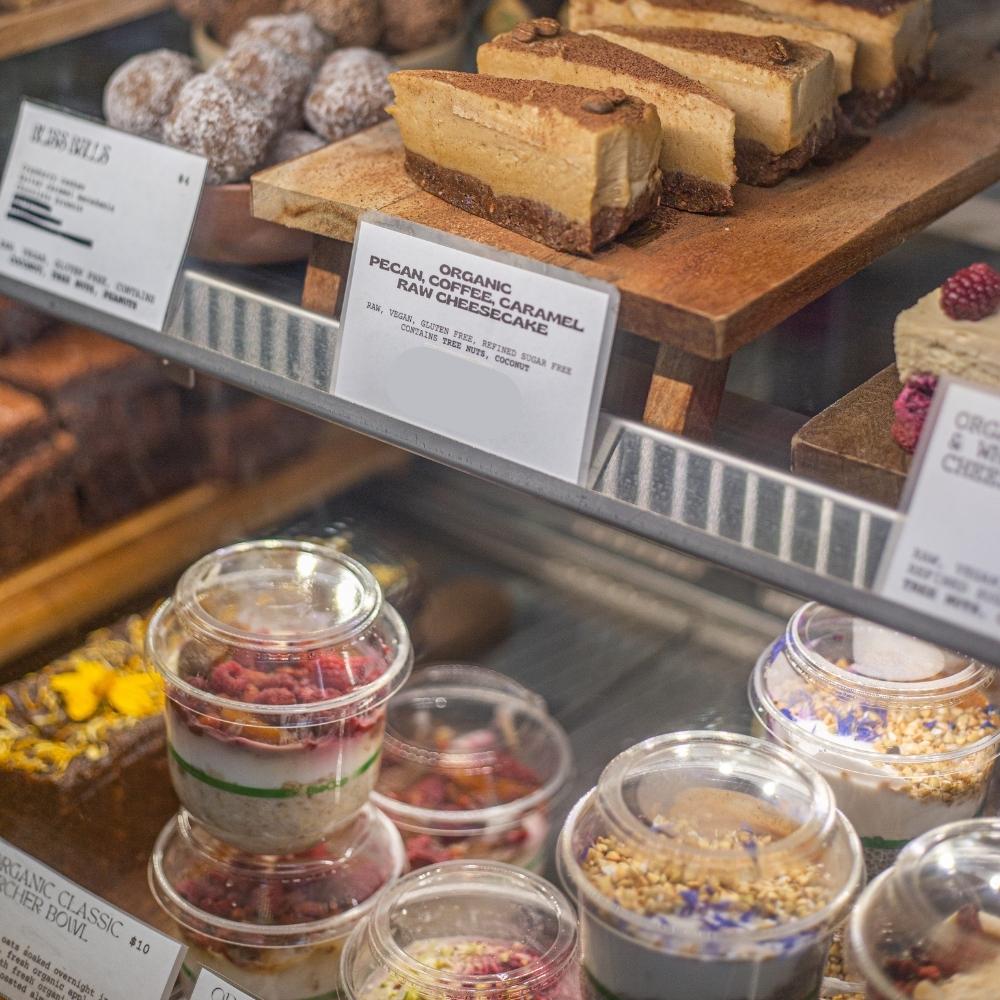 For all your dietary needs and preferences
Our organic food store includes a wholesome variety of foods and products to accommodate any preference or dietary requirement you and your family may have.
Vegan, dairy-free, gluten-free, nut-free, non-GMO, vegetarian, paleo, keto – you name it, we cater for it. 
And the best part? We've hand-picked our range so you won't have to compromise on taste, texture or nourishing ingredients when you purchase alternative foods from Organika.
An organic store in the Sunshine Coast like no other
In the heart of Noosaville, our organic health food store and cafe provides organic produce and products with an immersive atmosphere.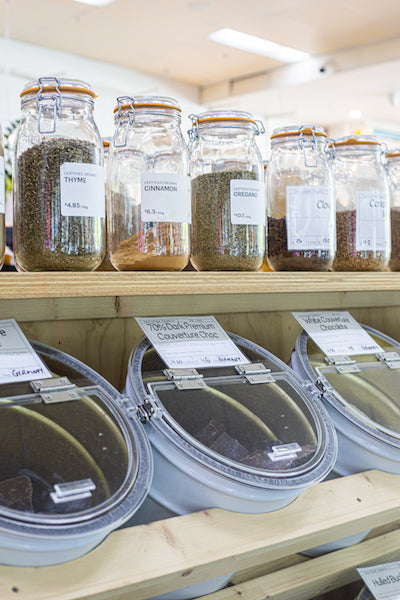 Organic bulk whole foods
Our clean and spacious aisles make it easy for you to explore our extensive organic whole foods range. 
Not too sure which item to select? Our knowledgeable staff are ready to be at your service, and our resident naturopaths and homoeopaths can help answer your queries about health, beauty, and nutrition.
Nestled within our organic food shop, you'll also find Noosa's first natural spring water refill station, where we offer pristine local spring water packed with naturally occurring minerals and antioxidants.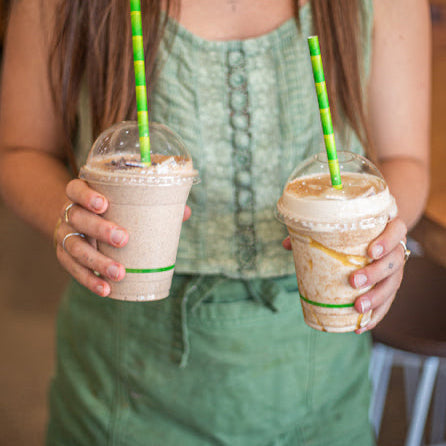 Nourish yourself at our organic cafe
As the aisles of our organic food shop end, our bustling cafe begins, offering a wholesome selection of organic foods and beverages.
Choose from freshly made homestyle salads and mouth-watering toasties, and wash it all down with an organic coffee, tea, or cold-pressed juice.
And for those sweet tooths, enjoy our delicious sweets and snacks, from nutrient-packed protein balls to nourishing collagen pecan tarts (yum).
Don't fancy waiting in line? You can skip the queue by ordering online through our very own Organika app.
Order pick up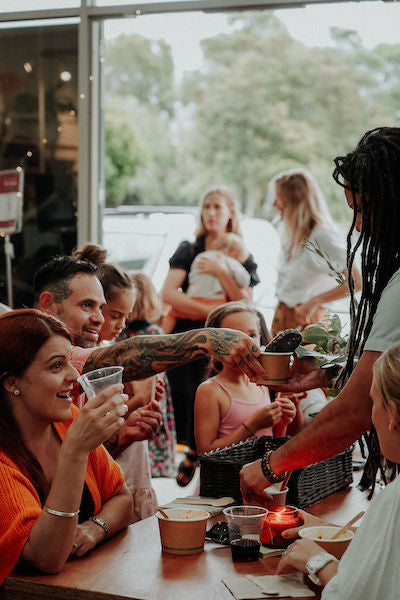 Celebrate with us at our community events
Get Rewarded every time you shop
Love lowering your environmental impact, healthy eating and organic food? So do we! Sign up to our free Organika membership today and enjoy exclusive offers, member discounts and Organika vouchers.
Learn more about our Organika membership
Organika Customers Eat Healthier
★★★★★

Organika is a great health food store crammed full of healthy delights.The staff are very helpful and friendly, you will be so glad you went there to shop. 10 out of 10 from me.

Cris Lok
★★★★★

Beautiful Cafe and shop!
First time I visited today and was very impressed. Range is adequate and the cafe food really nice and so happy everything is made using organic ingredients including the meats!!! I choose to eat organically where possible so I really appreciated this.

Sophia G
★★★★★

Thank you Dan and family for creating such a wonderful facility in Noosa that not only provides an enormously wide range of top quality organic, sustainably produced food and other healthcare products, but also listens to feedback from their customers.

Carolyn Graham
★★★★★

Fresh produce, delicious on the go snacks and meals and a huge range of fantastic brands and products.

Jaimee Wilson
★★★★★

Really awesome organic cafe w grocery's and fresh produce. Lovely staff too 💚

Sheree Dee
★★★★★

We absolutely love visiting Noosa, and we never leave without a few visits to Organika, as there is an excellent range of great organic food, products and product and not to mention great customer service ❤️

Tammie Pike
Our health food shop makes healthy eating and living easy
We're a one-stop-shop for all of your organic essential needs, offering locally sourced products from brands who uphold ethical principles and sustainable practices (just like us).
At our organic grocery store, we offer a wide selection of clean, healthy and sustainably-sourced foods. From fresh produce to natural snacks and household goods, we've got everything you need to nourish your body and support a healthier, more sustainable lifestyle.
Browse our carefully selected items to find everything you need in our health food store.
Want to find out if a particular brand is in stock? Call us today
Farm Fresh Organic Produce
Peruse our seasonal fresh, organic fruit and vegetables sourced from local, organic farms. You'll find a diverse range of fruits, vegetables, and legumes, from plump eggplants and juicy raspberries to all the leafy greens you need for healthy eating. 
Organic Cafe
Discover our organic cafe and enjoy delicious, sustainably sourced food and drinks. From locally sourced ingredients to vegan and gluten-free options, we offer healthy and eco-friendly choices for all. Come visit us and experience the difference of our commitment to quality and sustainable farming practices.
Ethically Sourced Protein
From the certified organic eggs on our shelves to our organic, ethically sourced meats and fish in our fridges and freezers, you'll find the freshest selection at our health food store – all free from chemicals, hormones and unethical practices.
At Organika, we support local Aussie farmers like Eumundi Meats and Forage Farms, so you never have to worry about where your Sunday roast has come from or whether nasty hormones have been added in.
Bakery
There's nothing quite like hearing the crackling crust of freshly baked organic sourdough – that's why we support local bakers who deliver their fresh rolls, loaves and flatbreads to our health food shop in the Sunshine Coast.
Along our shelves, you'll find wheat, rye and spelt alongside paleo, keto and gluten-free options.  
From Ten Acres to the delicious Jeremiah's Crust, we have just the loaves for you at Organika.
Bulk Unpackaged Whole Foods
Whether you're looking to reduce your household waste or you're simply trying to save on pantry staples, our unpackaged whole foods selection lets you buy as little (or as much) as you'd like.
From perfect afternoon snacks to baking staples and laundry powders, fill up your clean reusable containers with all the goodies you need at our organic health food shop.
Pantry Staples
From pantry items like the delicious Little Tuna range to delectable Loco Love chocolates and vitality-boosting Love Teas, our pantry staples feature organic items your family will love to reach for. 
Ready Made Meals
Want takeout without the guilt? We've got you covered. At Organika Health Food Store, we've got a delicious range of fresh and frozen meals for you to select from, including vegan, paleo and gluten-free options. 
You'll find certified organic ready-made meals from brands like Apple Pip Catering, Luvarlee, Noosa Gnocchi and Blue Plum.
Choose from soups, curries, pastas, pies and dumplings, and end your meal with a decadent dessert.
Organic & Vegan Wine
Sometimes, a beautiful summer breeze just calls for a glass of wine. At Organika, you can skip the nasty stuff and pop the cork off a thirst-quenching vegan wine instead.
Sip on sustainable, low sulphur, certified organic wines from Minimum, Delinquente, and Brave New Wine.
House and Garden
Looking for some chemical-free cleaning products? How about zero-waste sponges and scourers to accompany them? 
Our Home range is stocked with all the durable, sustainable household items you need, including trusty refillable bottles and easy-to-clean reusable straws. 
Personal Care and Hygiene
At our organic health food shop, you'll find sustainably sourced and packaged products for every season of life, from eco-friendly nappies to revitalising skincare products and organic make-up.
Enjoy clinically formulated essentials infused with powerful botanicals, and of course, we always stock certified organic.
Choose from iconic brands like Inika and Weleda, or support hyper-local with brands like Noosa Basics.
Health and Wellness
Our Health and Wellness range features organic, scientifically proven products to help you nurture your body from within.
Our wellness range is home to an abundance of ethical brands from Herbs of Gold and The Beauty Chef all the way to SuperFeast. 
Shop vitamins and supplements, essential oils, medicinal mushrooms and superfood powders.
Why you'll love our organic market in the sunshine coast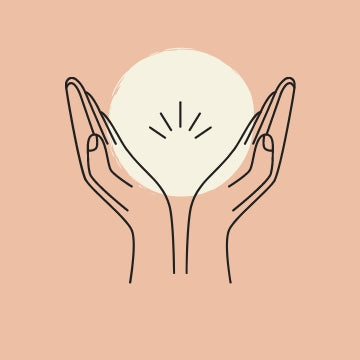 Fresh, affordable organic food available to all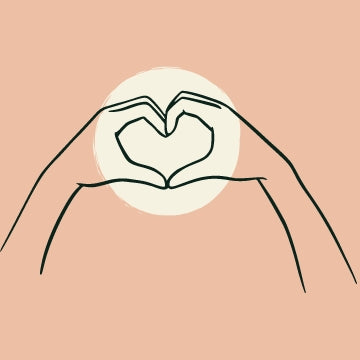 Sustainable, zero-waste options, always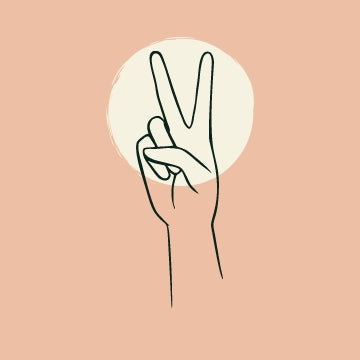 Vibrant atmosphere with friendly staff.